Delaware Land Advisors: Experienced and Knowledgeable Land Brokers
Stephen Ferrandi and his team are members of the Realtors Land Institute and have earned or are candidates for the designation of Accredited Land Consultant as issued by the RLI.
Delaware Land Advisors represents landowners who wish to sell land, whether zoned for residential, agriculture, industrial or commercial purposes. Our associates are experts in land brokerage, conservation, strategic and succession planning, easement acquisition or disposition, for-fee development, agricultural preservation, and more.
We provide a free Opinion of Value on any land parcel and expert guidance on positioning a property for sale or rezoning, increasing the value of your property, preserving long-term development potential, and protecting property from unexpected tax consequences and the many issues that landowners face.
Full Bio

Stephen J. Ferrandi
Accredited Land Consultant Principal and Director of Land Brokerage.
Full Bio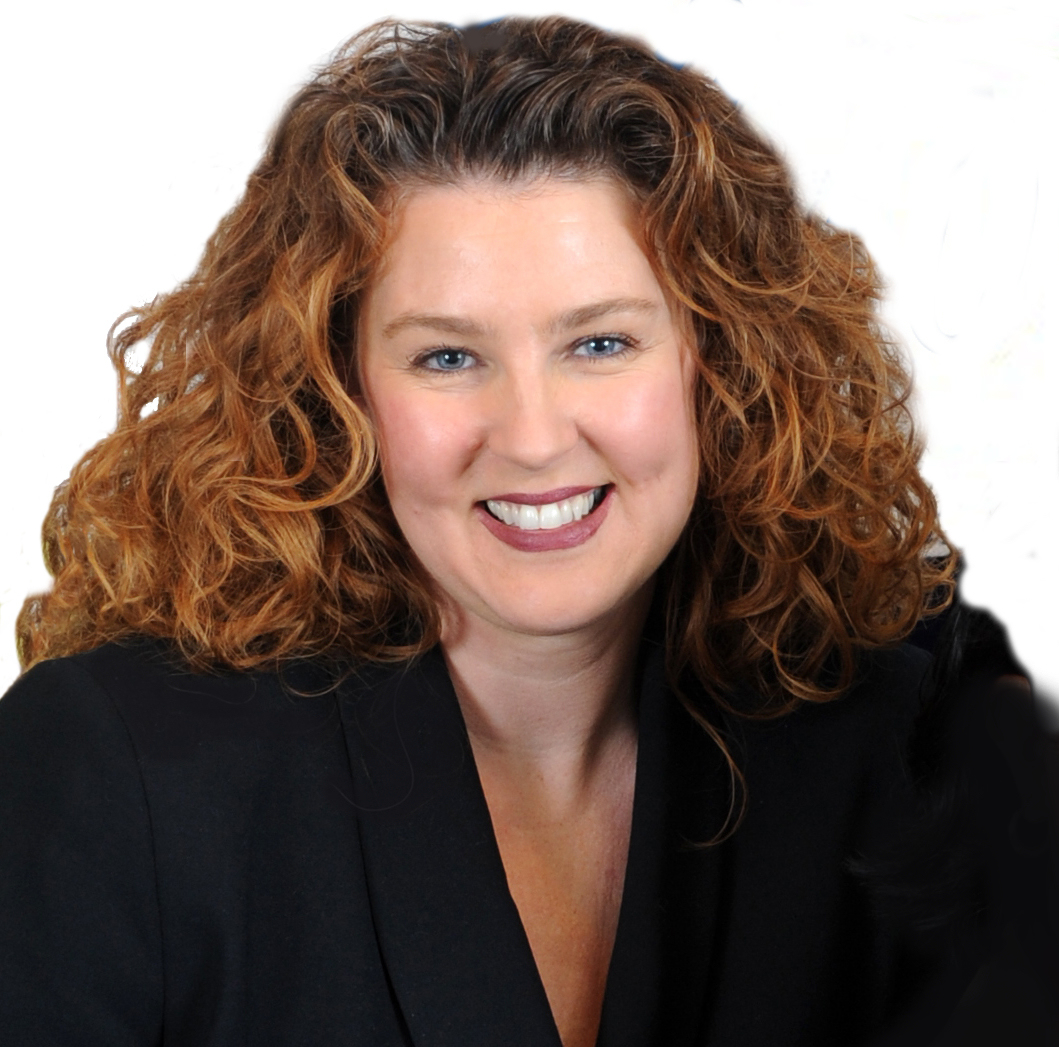 Barb Bindon
Managing Director